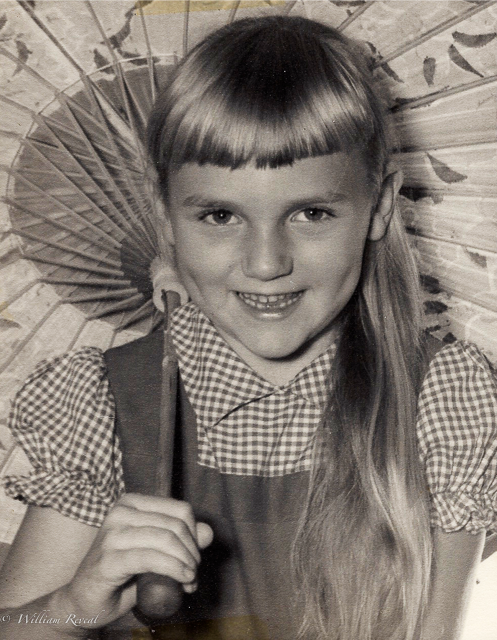 Isn't she cute?
Continue Reading

→
I recently needed to set up a new server to act pri­mar­ily as a web server. With Rackspace, this has a very easy begin­ning: choose the Gentoo image and cre­ate the server. Typically I run emerge –sync, emerge –avuDN @world (wait a while), revdep-rebuild, emerge –dep­clean –a, and python-updater in that order to make sure […]
Continue Reading

→
I was recently asked why I (still) use Gentoo as my pri­mary Linux dis­tri­b­u­tion. It was asked after I had men­tioned my frus­tra­tion over some recent prob­lem­atic upgrades. I had to think about it. I could eas­ily switch to CentOS, Arch, Debian or make an even bigger […]
Continue Reading

→
On
March 25, 2013
By
bill
I have been strug­gling prob­a­bly for over a year over a sim­ple prob­lem, which PHP frame­work should I use. The prob­lem is rather sim­ple at one level. I have been pro­gram­ming in PHP since… well I believe it was soon after PHP 3.0 came out although I didn't fully make the switch to PHP from […]
Continue Reading

→
On
March 20, 2013
By
bill
I learned a long time ago that one of the biggest chal­lenges for a sales­per­son to make a sale is to get over the customer's objec­tions and not add to the list of objec­tions. Simply put, a per­son could walk into a store ready to buy a prod­uct cash in hand but run into obsta­cle after obsta­cle in the store to the point they walk out not pur­chas­ing any­thing. I have. Let's move to the 21st cen­tury. Web sites are increas­ingly becom­ing the first and often only con­tact point between a busi­ness and its cus­tomers. A web­site can throw up road­blocks or it can smooth a path to mak­ing and retain­ing cus­tomers. Businesses need to under­stand that their web­sites do matter.
Continue Reading

→
On
February 21, 2013
By
bill
Pastor Bart sent me this pic­ture. You can see Joy is enjoy­ing her­self work­ing with the children.
Continue Reading

→
Well, our 2012 vaca­tion is over. We took a cruise aboard the Oasis of the Seas, largest ship on the seas. We only took our iPhones for tak­ing pic­tures and even then, we didn't take a lot. We went to Nassau in the Bahamas, St Thomas and St Maarten, Dutch side / St Martin, the […]
Continue Reading

→
On
September 20, 2011
By
bill
The iPhone can take nice pic­tures. Using var­i­ous apps, you can have fun with those pic­tures too. This one of Old Faithful was taken on my iPhone with Camera++ which I then used to add the frame around it. I took this as we walked around Old Faithful on one of the geyser tours you […]
Continue Reading

→